Is your project team failing to deliver?
Is your project manager out of their depth?
Are your delivery costs blowing out?
Are you constantly told of project delays?
Is your project manager's plan and budget believable?
Are your projects taking too long to get started?
Do you feel like there's no way out of this mess?
You should be able to deliver your projects on time
Speed to Market
Realise business case benefits faster.
Stress Free
Reduce your stress and restore visibility, control and confidence to your stakeholders.
Genuine Delivery Capability
Stop micromanaging, get out of the weeds and get back to your 'day job'.
Delivery of your projects should be easier
2. Appoint An Expert
Recovery Manager
3. Get Your Delayed Project Back On Track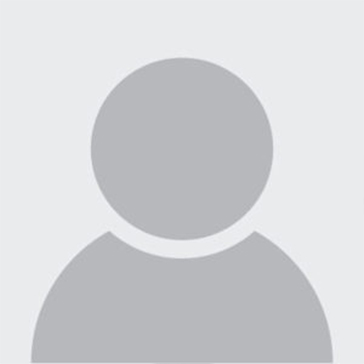 Brigitte Hawkins
We reached out to Luminate when we needed to onboard an experienced Programme Manager at pace to pick up and deliver on a key company initiative. We required someone that could hit the ground running, had resilience and could successfully keep the many moving parts to task and on-time. Their people skills had to be second to none to ensure that the customer was kept honest so a calm composure was a must. Luminate delivered on all these requirements
and more.
Brigitte Hawkins
General Manager Enterprise Program Delivery, Humm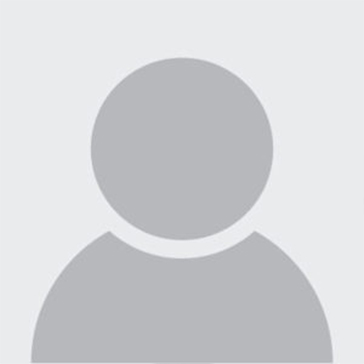 Quenton Oates
I would just like to express my appreciation of the Business Analysts (Kiri and Jeetesh) that Luminate has provided to help us achieve success in some critical initiatives at Partners Life. They are knowledgeable, resourceful, friendly and professional and it's a pleasure working with them. This is also testament to the support and guidance they receive
from Luminate while on client engagements.
Quenton Oates
Practice Manager: Business Systems Analysis, Partners Life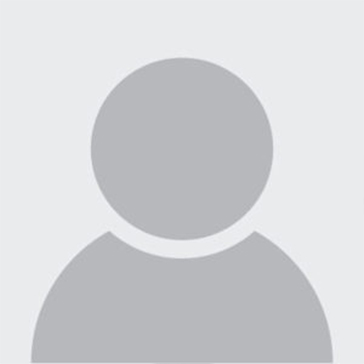 Andries van Graan
Partners Life prides itself in leading the market and the development of a new adviser remuneration structure once again challenged everyone involved to deliver a market leading innovation that will set the standard for adviser remuneration in the future. Without any template available, the project team, under the guidance of the Luminate project manager, successfully navigated through complexity and delivered on all the objectives of the project.  The PM's experience, communication skills and drive to succeed, were key factors to ensure the successful completion of the project. I was impressed by his understanding of our objectives and his focus to find solutions.
Andries van Graan
Chief of Adviser Distribution, Partners Life Limited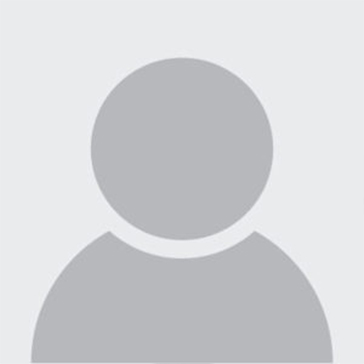 Tony Arthur
Partners Life's desire to formalise the advice outcomes that customers receive in their engagements with their financial advisers was the key driver behind the COM project.  From imagining the concept, through business casing, development of the proof of concept and all the way through to operationalising and automating the data, process flows and reporting.  The complexity of the work involved was significant.  One of the things that this project again reinforced to me was the importance of an effective but adaptive project team that was empowered and enabled to make decisions, encouraged to communicate frequently and effectively, but also the importance of utilising the best people possible – both from across the business and through our vendor relationships.  We were fortunate to have a Luminate PM lead this project. Their experience, communication and planning skills were critical to its success. But more than anything, Luminate's buy-in to the vision of what we were trying to achieve and passion to work with people to solve the execution, were what I recognised and appreciated most.
Tony Arthur
Chief Commercial Officer, Partners Life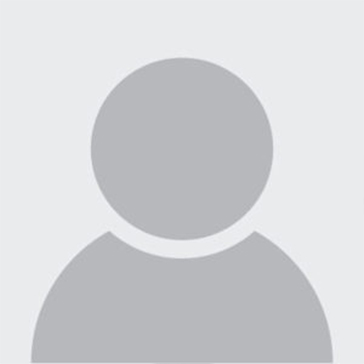 Peter Inkersell
To get our business critical programme delivered required just the right type of programme manager.  Someone to take accountability end-to-end, who was good at working with the business to understand the drivers, as well as driving a solution through all the delivery teams.  They needed to be strong at executive level engagement, to be able to align teams to an outcome, and have the ability to cut through all the noise to just make things happen.  Luminate understood our business and its drivers and was able to provide the right type of programme manager to suit our business culture and work with our stakeholders.  They ensured this very complex programme was delivered on time, to budget and with a scope that enabled the business to over achieve on their results.
Peter Inkersell
GM Broadband, 2degrees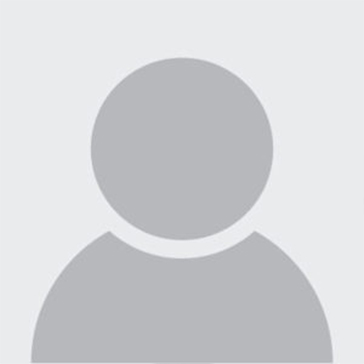 Pete Yates
I was looking for a partner to assist us with two strategic programmes of work. I chose Luminate because I wanted a partner that I could trust and had a track record of delivery. They provided key resources that have really driven and owned the delivery of these programmes of work. They have also demonstrated to us what good programme resources should look like, a real bench mark for us for future project work.
Pete Yates
CTO – Entrada Travel Group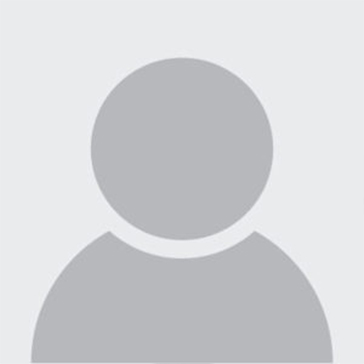 Scott Pyles
We were having difficulty progressing a large enterprise wide project and I needed to reassess and reset our approach.  I engaged Luminate and they helped us put in place a realistic and believable recovery plan to get the project delivered.  One of the keys to the successful recovery was the experience and resilience demonstrated by the Luminate team.
Scott Pyles
CTO – Fletcher Building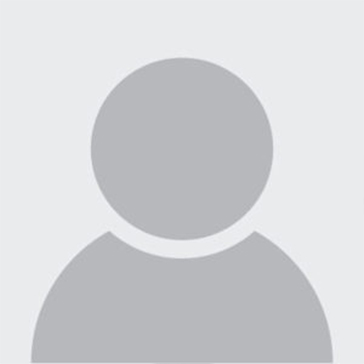 Larrie Moore
When looking for a partner to assist us with a critical programme of work, I chose Luminate because they offered the needed expertise, experience and they were easy to deal with.
Larrie Moore
CEO – Network for Learning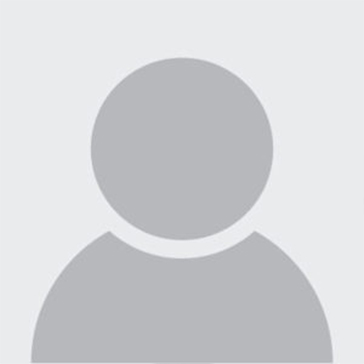 Mark Smith
When we needed an independent view of the health of Kiwibank's projects we engaged Luminate. Their team of experienced and instinctive professionals, combined with Luminate's no-nonsense project assurance model, provided us with what we needed – the root causes of problems, a clear and true view of each project's chance of success and clear recommendations on the way forward.
Mark Smith
General Manager, Enterprise Portfolio Delivery – Kiwibank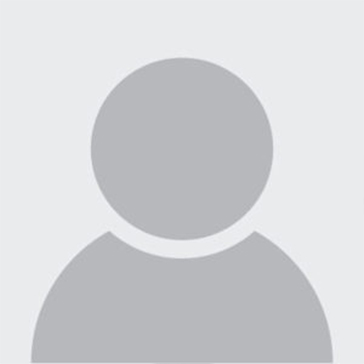 Mike Davies
Jarrod led the programme that transformed the core IT systems at 2degrees. These types of project are rarely straightforward, with many failing to launch – ever. Fortunately this was not the case at 2degrees. Jarrod worked steadfastly with the business stakeholders, members of the IT team, and technology partners in getting the job done. This took perseverance and resilience, to overcome challenges both big and small. Jarrod played an instrumental part in providing a path forward and instilled an unwavering belief that "we can do this".
Mike Davies
CTO – 2degrees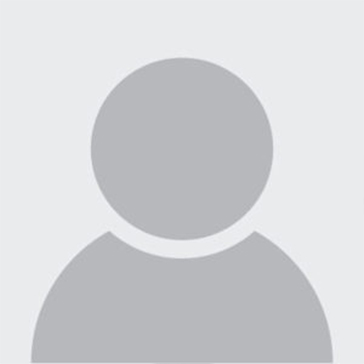 Spencer Bailey
Whenever I work with Jarrod, I'm always impressed at his ability to bring sanity and structure to what should be chaos. His ability to cut through the noise, present the facts and instil confidence in stakeholders around complex
projects is his super power.
Spencer Bailey
Head of Facebook, New Zealand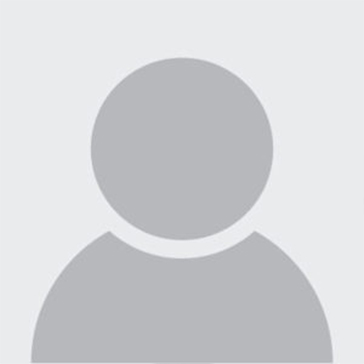 Kursten Shalfoon
I've engaged Jarrod on a number of projects across different businesses and industries. For new projects he has the ability to give me an accurate view of the true business case and execution plan, which ultimately leads to a smoother and more rapid delivery. When I've brought Jarrod in to help with failing projects he rapidly establishes what is really happening and always provides me with clarity and a way forward. Jarrod is my go to programme manager. When I need something done and done right, he is the first person I call.
Kursten Shalfoon
Principal – The Exponential Agency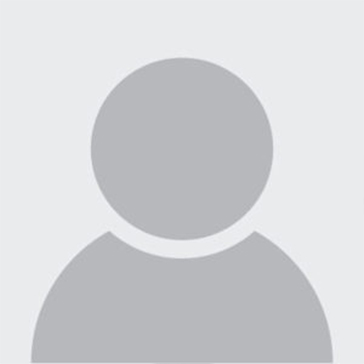 Tracy Duthie
We were struggling to find a project manager with the right capability, experience and leadership to steady the ship on one of our business critical projects. Thankfully Luminate was able to provide a senior PM from their team, who dealt in facts, had the right experience with contact centre platform replacements and was able to manage vendor relationships exceptionally well. Even more importantly, they relished the challenge! There are a lot of project managers in the market, however not many that are as highly capable.
Tracy Duthie
Head of Service Development – 2degrees
We Understand How Frustrating It Can Be When Your Project Manager Can't Provide You With A Plan.
We Understand How Frustrating It Is When You Can't Get Clear Answers About Project Delays.
We Care About Your Success, Reputation & Ability To Deliver.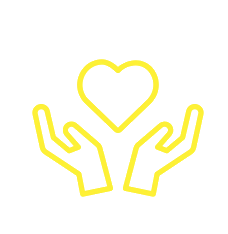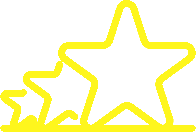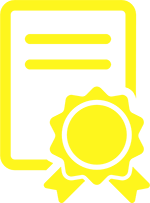 A long list of successful projects
Download the free Luminate Guide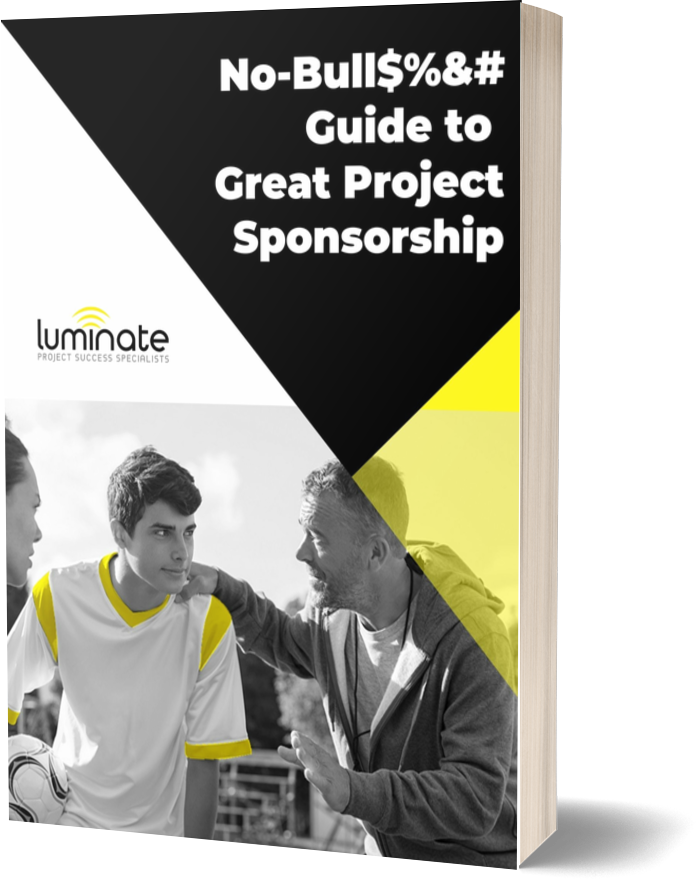 At every stage of a project, there are key executive sponsor behaviours that will determine project success or failure. 

I've seen first hand what it takes to be a successful Project Sponsor. Just like great management, there is no silver bullet when it comes to success. 

This new eBook explores the skills and behaviours that make a Great Project Sponsor.

It's your go-to guide on decisive sponsorship – someone to empower the PM and team to deliver successful results for your business.
Proud to have worked with many great businesses
What are delayed projects costing you?
How much money are you burning on project delays?
How much time are you wasting on projects you don't have the capability to finish?
Your credibility is on the line. Do something differently. Act now.