Is your project taking too long to get started?
Is slow decision making burning your cash?
Are you frustrated trying to solve a problem that nobody can articulate?
Do you feel project initiation shouldn't be this hard?
Faster business case approval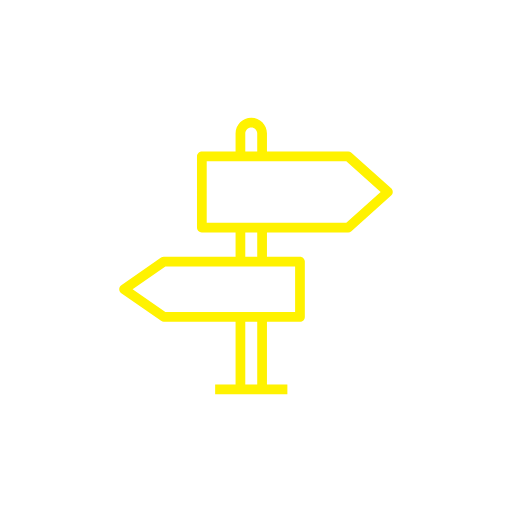 Fast track decision making
Project Go / No-Go decisions in days not weeks.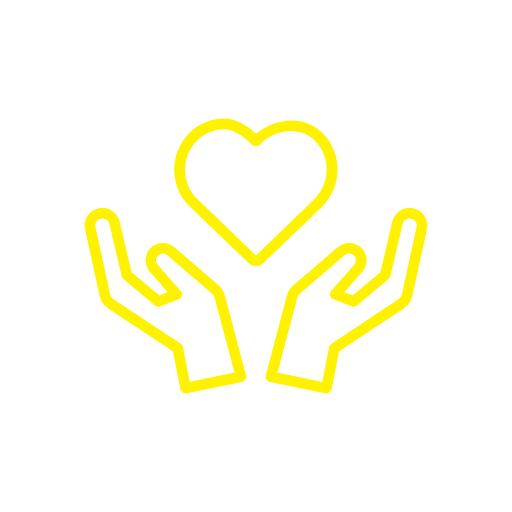 Win stakeholder confidence
Demonstrate leadership and build momentum.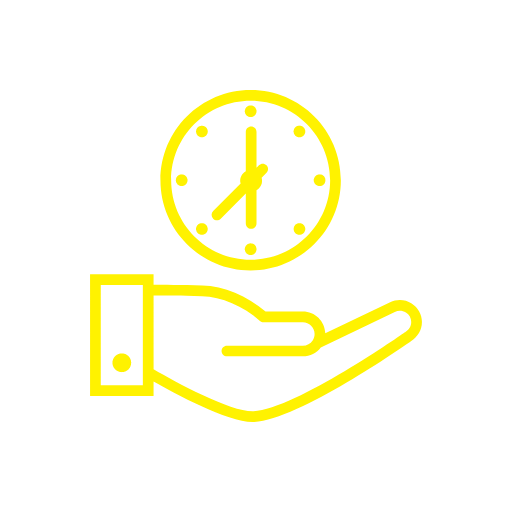 Save time and money
Kick-off projects in weeks rather than months.
We understand how much effort it takes to get a business case over the line.
We care about the importance of objectivity in what is an emotional and subjective process.
We understand how frustrating and costly ineffective decision-making can be.
Project Kick-Start Process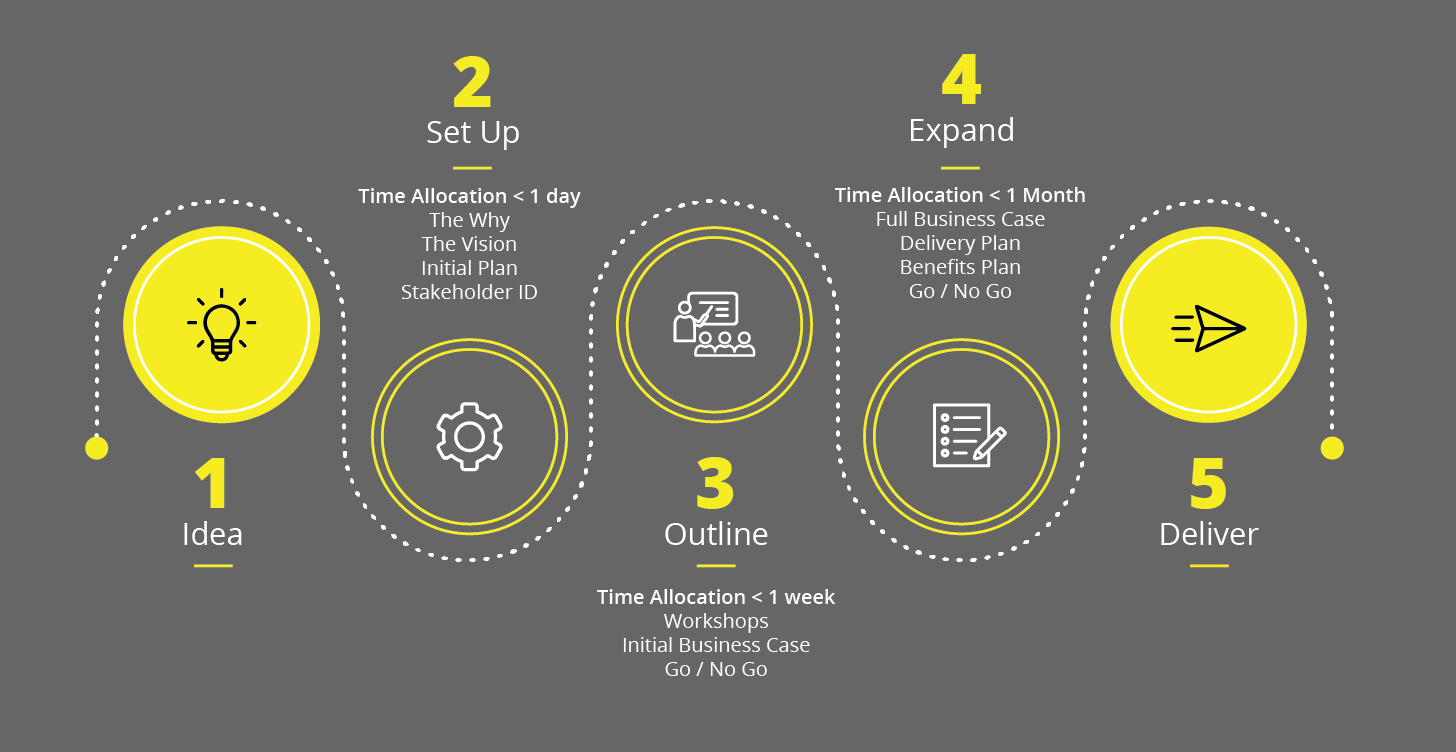 We know you want to be a successful project sponsor. What you need is a reliable and robust project initiation process to fast-track business case approval and keep the focus on the project scope.
The problem with project initiation is that decision making and project scoping can be frustratingly slow. We believe that the business case approval process should be much more focused, streamlined, and fast. We understand that waiting for project initiation costs you in wasted time and money.
That's why we developed the Project Kick Start Process. Here's how it works. First, we set up the project scope, next we outline the project initiation plan, then we allocate project management resource to meet the requirements of the project scope. So call us now, so you can stop wasting your time on false starts and begin project initiation with confidence.
"I've engaged Jarrod on a number of projects across different businesses and industries. For new projects, he has the ability to give me an accurate view of the true business case and project initiation plan, which ultimately leads to a smoother and more rapid delivery."
Kursten Shalfoon
The Exponential Agency
Fast tracking business case approval so you can focus on delivering the project successfully.
Your credibility is on the line.
Stop wasting time on false starts.
Do it once. Do it right.
How else can Luminate help you?

Battle-hardened professionals to lead your team on the delivery journey.