Is your project missing deadlines and blowing out budgets?
Have you lost confidence in your delivery team, and are you constantly fire-fighting?

Worse still, are your peers losing confidence in you?
It's possible to get your project back on track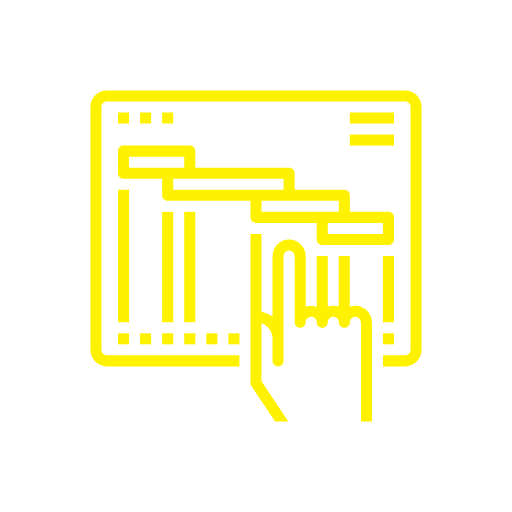 Project recovery plan
A realistic, fact-based and believable project recovery plan that delivers business outcomes.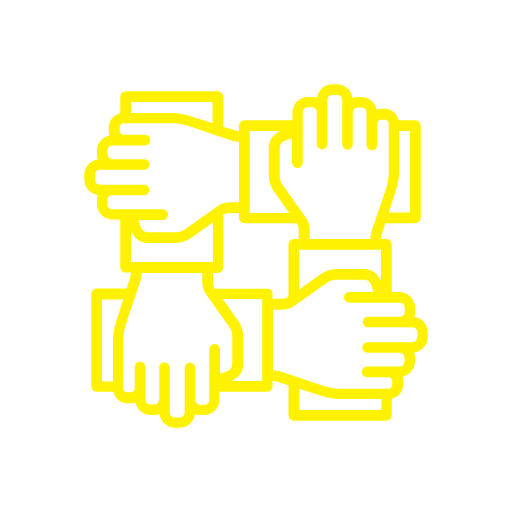 Motivated project team
The right project management consultant is in place and focused on project delivery.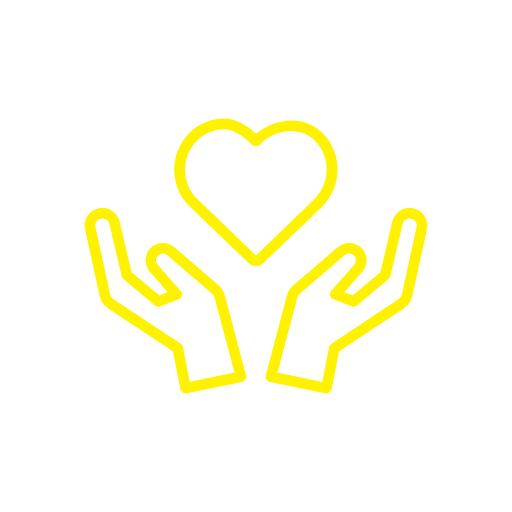 Stakeholder confidence
Stakeholder confidence and trust is restored.
Like you, we understand that complex projects are difficult to deliver.
We understand that you need a 'warts and all' fact based evaluation of your project's health then a clear project recovery plan forward.
We listen when you say you have pressure to deliver.
Five Step Project Recovery Process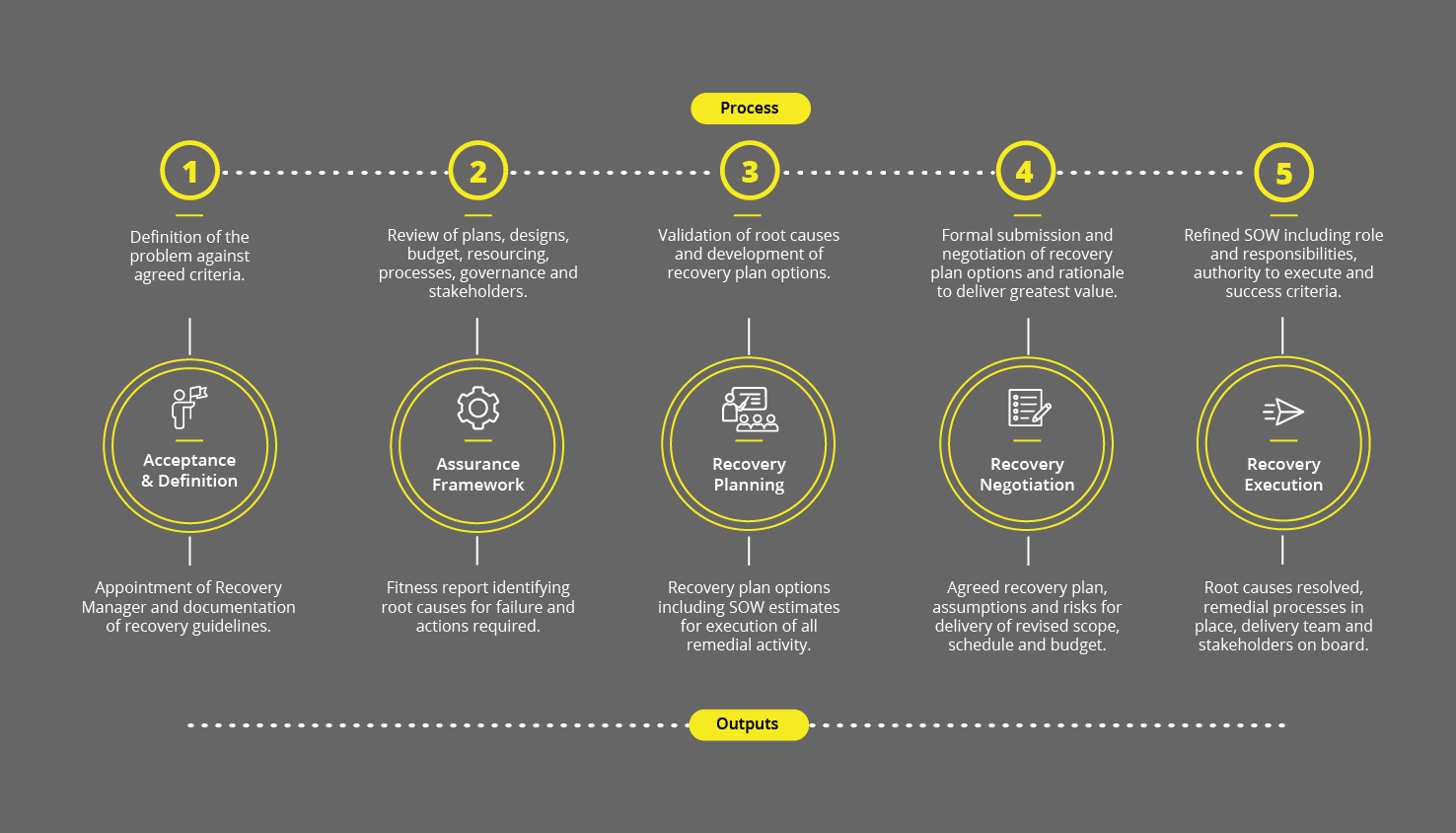 Having delivered dozens of complex and multi million-dollar projects we understand the difficulties you face as a project sponsor.
When your project is missing deadlines, blowing out budgets, and experiencing scope creep, you lose confidence in your delivery team. If you're under these pressures, know that you need a project recovery plan to get your project back on track.
With our five-step recovery process, you will receive a realistic project recovery plan. Next, we allocate an expert project management consultant to motivate the project team. Appointing a recovery manager will signal to the business that the project is being taken seriously, which restores trust and confidence with stakeholders. Book a call with us and stop fire-fighting – instead, focus on your day job, knowing your project delivery is in trusted hands with one of our project management consultants.
"We were having difficulty progressing a large enterprise-wide project and I needed to reassess and reset our approach. I engaged Luminate and they helped us put in place a realistic and believable recovery plan to get the project delivered. One of the keys to the successful recovery was the experience and resilience demonstrated by the Luminate team."
Scott Pyles
CTO, Fletcher Building
Worry less about project recovery and gain back time to focus on your day job.
A broken project is a tough place to be.
Stop spending your time fire-fighting.
Appoint a project management consultant now!
How else can Luminate help you?

Battle hardened professionals to lead your team on the delivery journey.