Download the free No-Bull$%&# Guide to Great Project Sponsorship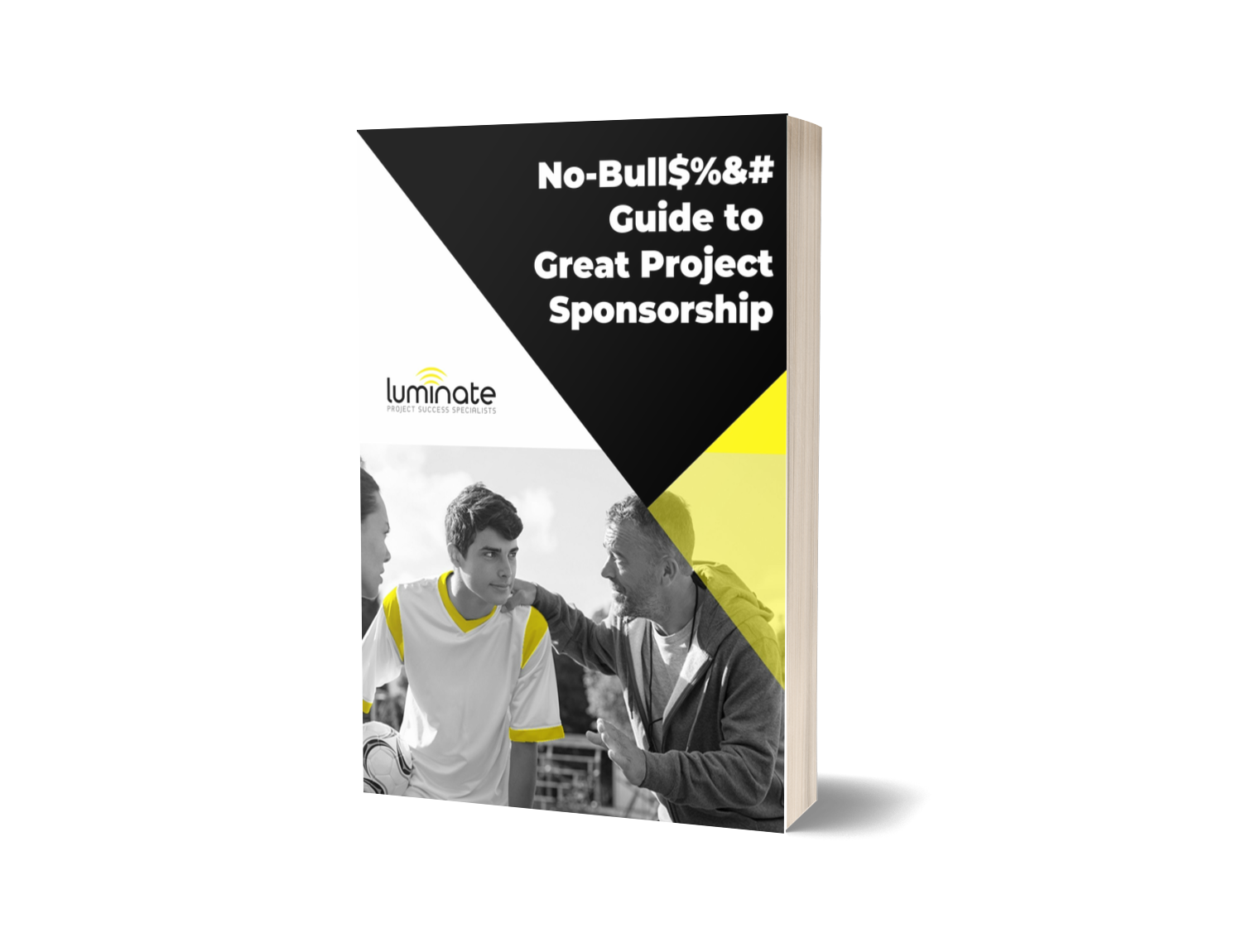 At every stage of a project, there are key executive sponsor behaviours that will determine project success or failure.

I've seen first hand what it takes to be a successful Project Sponsor. Just like great management, there is no silver bullet when it comes to success.

This new eBook explores the skills and behaviours that make a Great Project Sponsor.

It's your go-to guide on decisive sponsorship – someone to empower the PM and team to deliver successful results for your business.