Have you lost visibility of your project?
Are stakeholders losing confidence because of constantly changing dates and costs?
Are you sick and tired of unforeseen surprises?
Your steering committee should be asking the right questions at the right time.
Enable faster decision making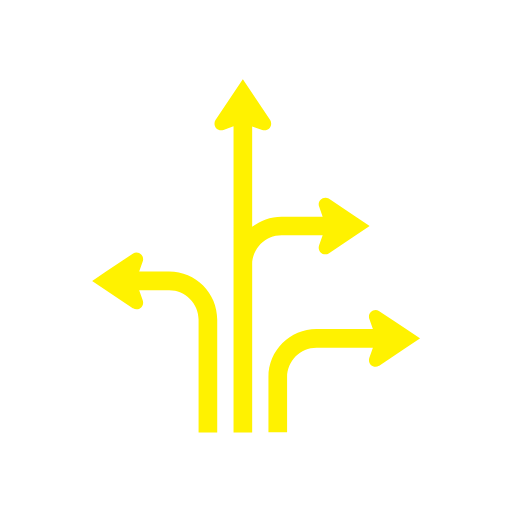 Setting direction
What is the business problem and what is the future direction?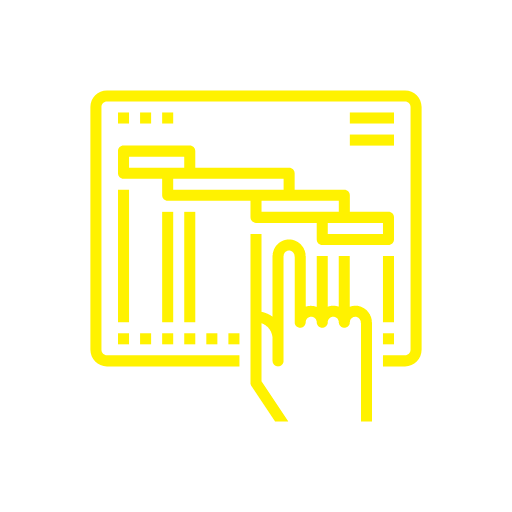 Planning and costs
Prioritising and deploying resources to maximise value delivered.
Project Governance
Identify and mitigate risks by asking the right questions at the right time.
We understand how frustrating it is to continually be telling the steering committee about delays and cost blow outs.
We know how tough it can be to stick to the original scope when the business is
demanding more.
We know that complex projects are demanding on everyone in the team.
Project Governance Framework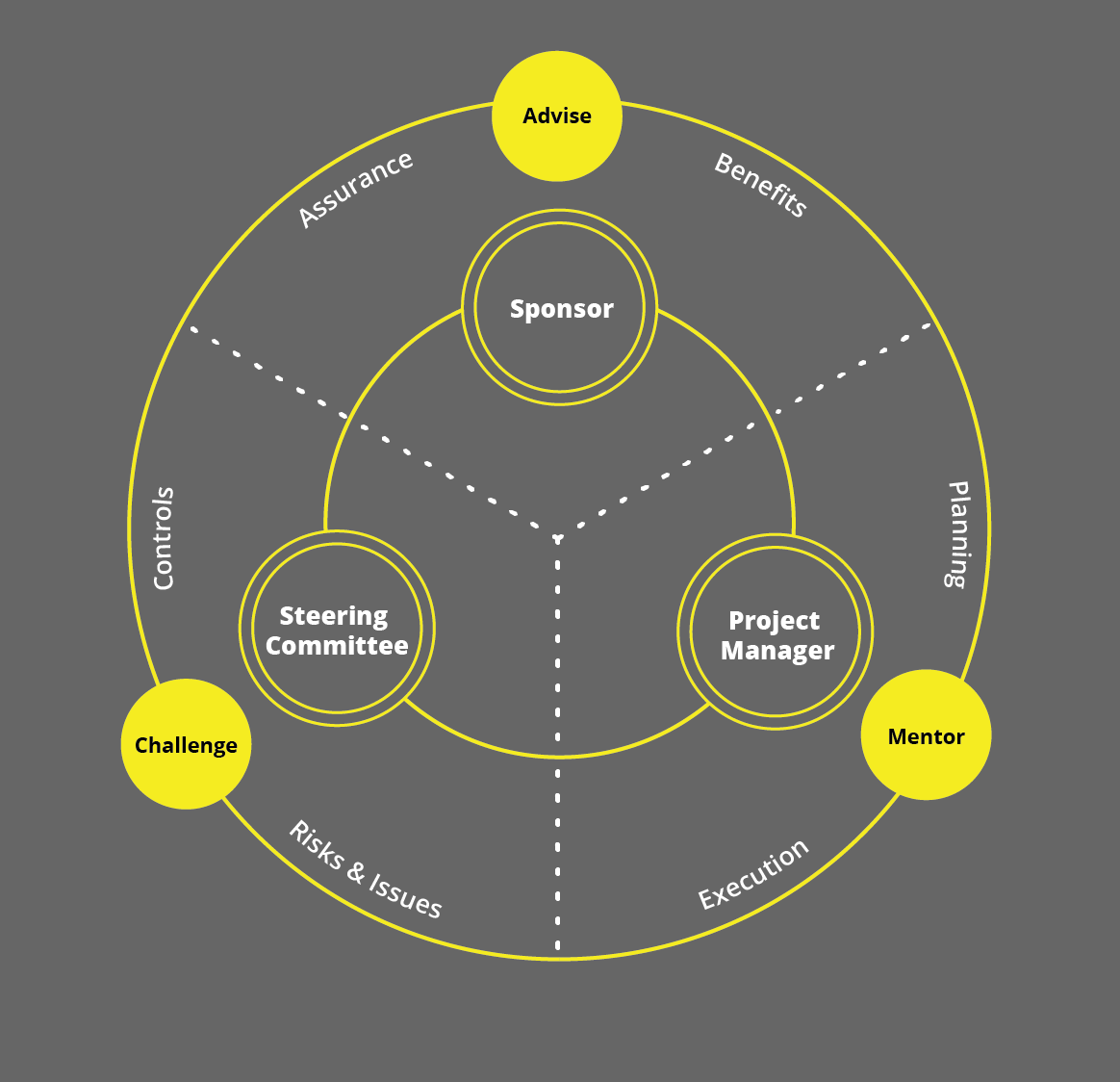 At Luminate we know that increasing your project success rate is important to your credibility with the steering committee.
A lack of control can quickly derail your project delivery and it's frustrating to be constantly fielding changes to timings and unforeseen costs. To ensure you are addressing risk early you need a clear picture with our project governance framework.
Book in a call to work with us. We ask challenging questions and provide controls from the start. We can set the direction for your project with our project governance model. We provide an objective project evaluation to prioritize resources and maximize value that you can take to the steering committee for approval.
We objectively address problems at the source, then budget costs and allocate project management resources into a realistic delivery plan. And we provide assurance by mitigating risks early to enable faster decision making for you, the project manager, and the steering committee. Don't let your project fail – it's critical you take control now.
"Whenever I work with Jarrod, I'm always impressed at his ability to bring sanity and structure to what should be chaos. His ability to cut through the noise, present the facts and instil confidence in stakeholders around complex projects is his superpower."
Spencer Bailey
Head of Facebook, New Zealand
We ask the challenging questions from an objective point of view, addressing risks early to keep your project on track.
Two thirds of complex projects fail. (Standish Report 2015)
Don't let this happen to you.
Put controls in place from the start.
How else can Luminate help you?

Battle-hardened professionals to lead your team on the delivery journey.