Are your projects under control?
Is a lack of visibility and constant surprises undermining stakeholder confidence?
Are you frustrated with receiving inaccurate information?
Your team should be able to give you the answers.
A validated view of your project's chance of success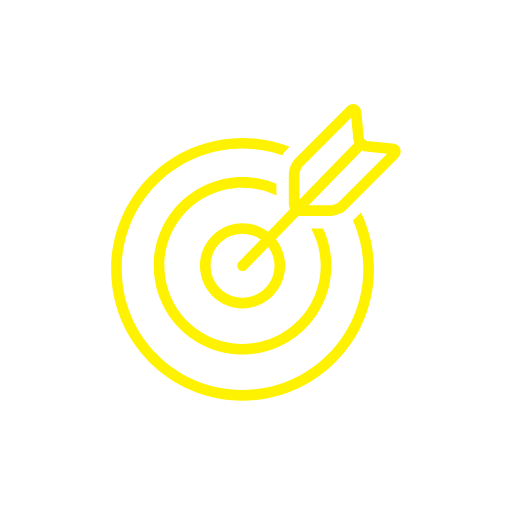 Cut through the noise
Focus on the facts and identify the
problems and root causes.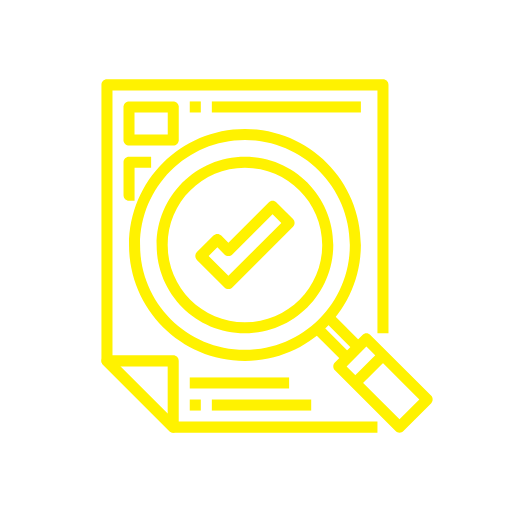 Independent evaluation
A clear view of the project's chance of success with clear recommendations on the way forward.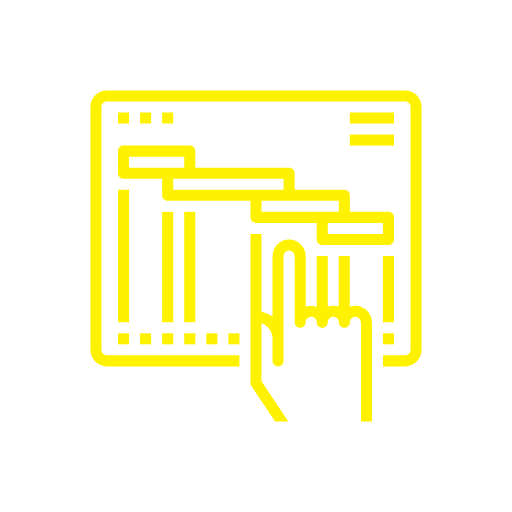 Realistic plan
Quality assurance baked into budgeted and scheduled activity.
When you have lost confidence in a project we understand you need an independent project review to win trust with stakeholders.
We understand how surprises can quickly derail a project.
We care about early assessment to save you time, money, and frustration.
Project Assurance Framework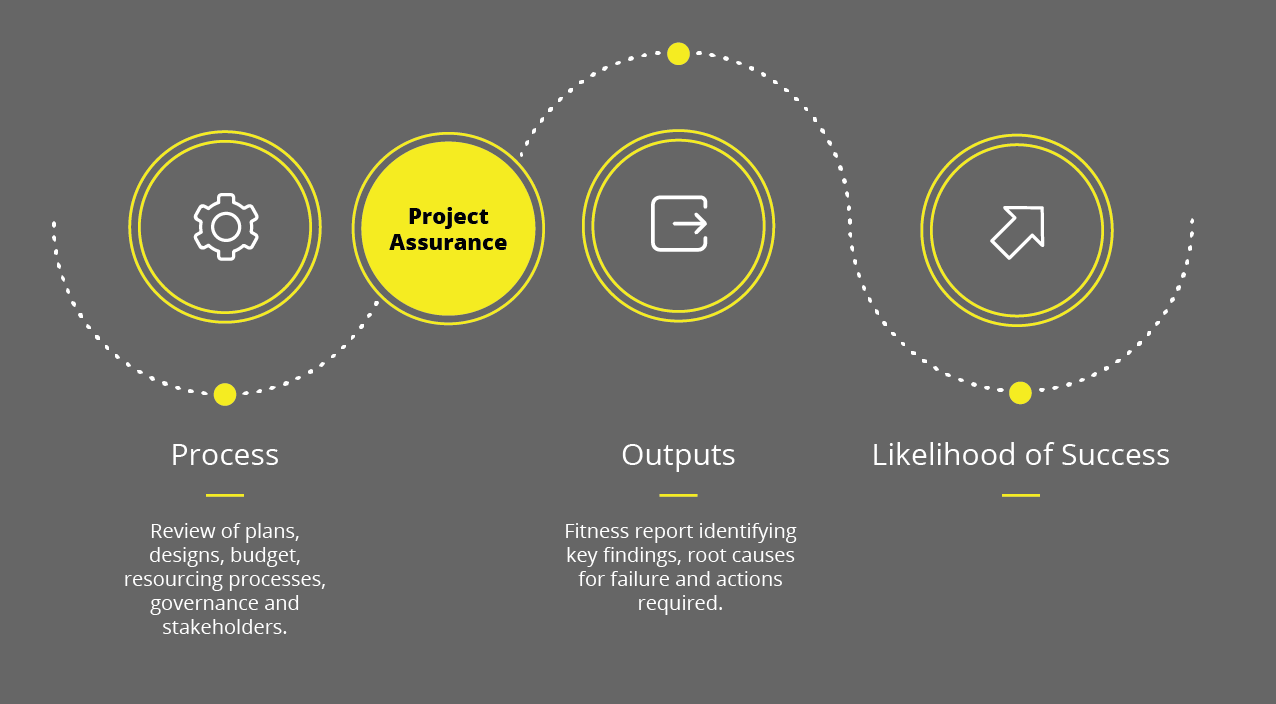 We understand that conducting a project audit is a critical step in creating a project delivery plan. You should constantly ask yourself: do you really know the status of your project, are things on track, or are they constantly changing? Do you need an impartial project audit you can trust?
The problem of constant surprises and inaccurate information is that it knocks your credibility and quickly derails a project. It shouldn't be that way. An independent project audit will assess risks early to ensure you deliver on time, on budget, and to project scope. Our project review provides an independent evaluation of your project's likelihood of success.
First, you need to call us to engage a project audit specialist. Appointing an independent project management consultant is key as they have the experience and expertise to conduct a project review and identify the root causes of problems from project initiation through to project delivery. You'll receive clear recommendations on the way forward. Conduct a project review now to cut through the noise.
"When we needed an independent view of the health of Kiwibank's projects we engaged Luminate. Their team of experienced and instinctive professionals, combined with Luminate's no-nonsense project assurance model, provided us with what we needed – the root causes of problems, a clear and true view of each project's chance of success and clear recommendations on the way forward."
Mark Smith 
General Manager – Enterprise Portfolio Delivery, Kiwibank
A validated project review and delivery plan that you can trust.
Constantly moving deadlines causes frustration across the team and undermines stakeholder confidence.
Demonstrate control by bringing visibility.
Act now!
How else can Luminate help you?

Battle-hardened professionals to lead your team on the delivery journey.