Is your project team letting you down?
Are you frustrated with getting pulled into the weeds?
Are you feeling the pressure from continual under delivery?

You should be able to get clear answers from your project team.
A project team you can rely on and trust

Project leadership
Motivated project team working on a clear direction forward.

Delivery capability
Battle hardened PMs and BAs that lead your team with confidence on the delivery journey.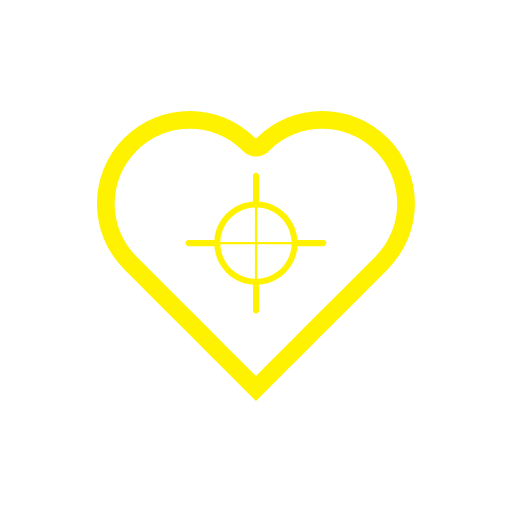 Cultural fit
We defuse emotion with facts and
believe EQ trumps IQ.
We understand project failure reflects directly on your credibility as project sponsor.
We care about providing you with the best project delivery capability.
We understand when you say you need a good fit for your company culture to win trust with the delivery team.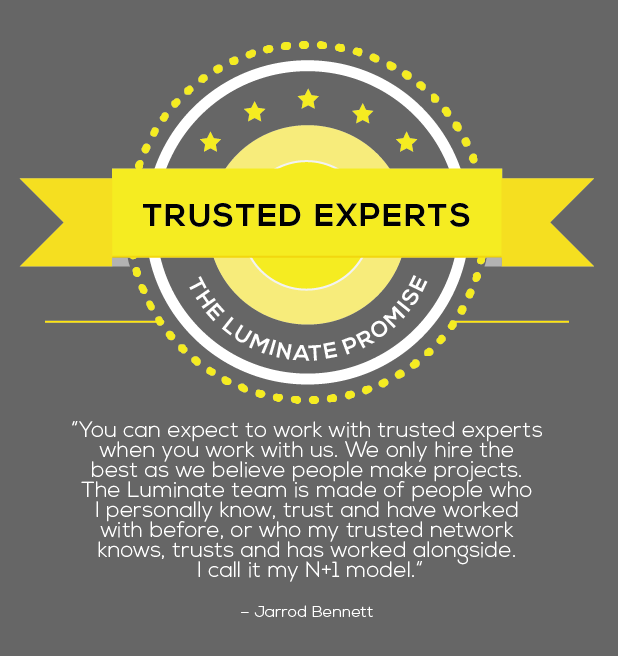 As project sponsor we know how important successful project delivery is to you, your team, and the wider business. We can provide you with project management resources, business analysts, and business process management for your next complex project. We believe people make projects.
Is your current project team letting you down? As project sponsor, are you annoyed when you continually get pulled into the weeds? We care about providing your important projects with only the best people. We stand by the Luminate Promise to provide you with a trusted expert. We hand-pick all our project management consultants, contract business analysts, and contract project managers to lead your team to successful project delivery.
So call us to discuss your project management resource needs. As project sponsor you can stop losing money on projects you don't have the project delivery capability to finish and restore confidence in your project delivery now.
"I was looking for a partner to assist us with two strategic programmes of work. I chose Luminate because I wanted a partner that I could trust and had a track record of delivery. They provided key resources that have really driven and owned the delivery of these programmes of work. They have also demonstrated to us what good programme resources should look like, a real benchmark for us for future project work."
Pete Yates
CTO, Entrada Travel Group
Our team of hand-picked PMs and BAs have delivered hundreds of successful projects in many of New Zealand's iconic companies.
How much money are you losing to projects that you don't have the delivery capability to finish? Restore stakeholder confidence now.
How else can Luminate help you?